LGBTQ+ Advancement
We empower, protect, and promote the rights, dignity, and advancement of Boston's LGBTQ+ residents.
The Mayor's Office of LGBTQ+ Advancement has many responsibilities. We develop LGBTQ+ policies and community-oriented programming. We also provide resources for the City's multiracial, multigenerational, multicultural, and multilingual LGBTQ+ community.
Contact
Sixth Floor, 1 City Hall Square


Monday through Friday, 9 a.m. - 5 p.m.
Upcoming events
Upcoming events
When

June 01, 2022, 5:00 PM

Where

1 City Hall Square
Boston, MA 02201
United States

Contact

LGBTQ+ Advancement

Email

equity@boston.gov

Phone

617-635-5714

Price

FREE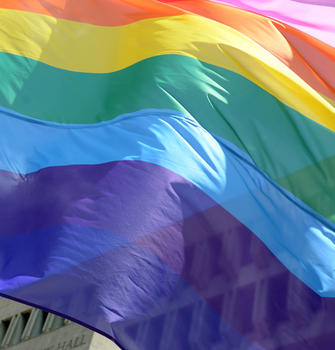 Now hiring!
We're looking for an Executive Director to run the new Office of LGBTQ+ Advancement. Interested? Apply through the link below:
Apply online today!