Arts and Culture
Our office enhances the quality of life, the economy, and the design of the City through the arts.
The role of the arts in all aspects of life in Boston is reinforced via equitable access to arts and culture in every community, its public institutions, and public places.
Key areas of work include support to the cultural sector through grants and programs, as well as the production and permitting of art in public places.
Below you can find some current opportunities through our office. You can also view open Requests for Proposals (RFPs) and Arts and Culture bids. Additional opportunities can be found on our Submittable page.
Contact
1 City Hall Square
Room 802

Office hours

Monday through Friday, 9 a.m. - 5 p.m.
Current Opportunities
Current Opportunities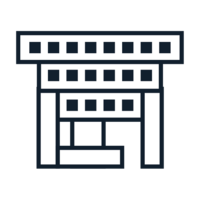 City Hall Galleries application
Artists and collectives that live or work in Boston can propose an exhibit for one of City Hall's four galleries.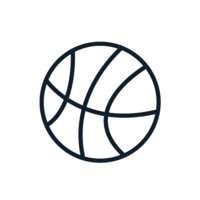 Call for Artists: Malcolm X Park
We're looking for artists to create three long-term basketball court murals for Malcolm X Park in the Roxbury neighborhood.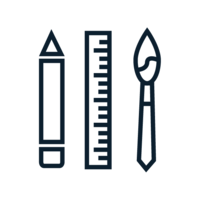 Public Art and Design Application
The Boston Art Commission accepts proposals for artist-driven and community-driven public art projects.
Apr 26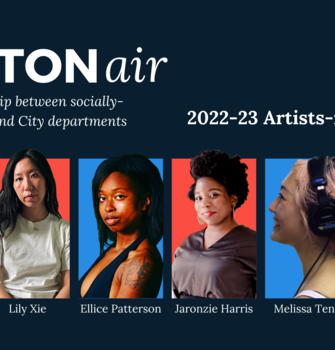 Boston Artists-in-Residence is a civic partnership between socially-engaged artists and City departments.
More Arts news
Events and programs happening in Boston's arts community
Many of the artists and arts organizations that we've supported through our grants have exciting events and programs planned for this year. Take a look at some of the things they're planning below, and submit your own!
Artist Resource Desk
Find out about resources and services available for artists in the City of Boston.
Artist Resource Desk
Strand Theatre
The theater in Dorchester serves as a cultural and educational resource to artists and audiences.
Strand information
Cultural Planning
Cultural planning works with City planning and development processes to create more opportunities for the local arts and creative community to live, work, and create in Boston.
Learn more about cultural planning